From New York and London, to Milan and Paris, the fashion week whirlwind of jet-setting, party-hopping and shows is something Esther Quek is all too familiar with. Hailing from Singapore, the pixie-haired style icon is a firm favourite among the fashion capitals' elitist street style photographers. And it's no wonder; the distinct, androgynous ensembles the Citizen K Arabia Editor-in-Chief pulls off are testament to her well versed approach to the sartorial game. We caught up with Esther to find out her tips as fashion month fast approaches.
Describe a normal day for you during Fashion Week. The shows usually start at 9:30am so, after waking up at 6am (jetlag from Dubai time might I add), I check my emails and get ready to leave my hotel by 9am. Then, it's a flurry of appointments, re-sees, presentations, showroom meetings and dinners with brands. If I'm still standing at the end of the night, I can normally be found at the occasional after-party. The whole routine repeats itself for the next 5-7 days, per city!
Describe your style in three words. Colourful. Empowering. Tailored.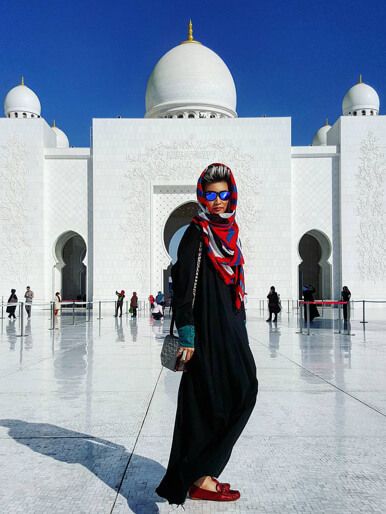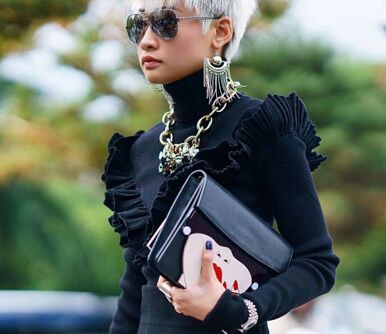 Our Packing List
Who is your main style icon and why? I don't generally follow other people's style. However, I am in love with Lapo Elkann's flamboyant suits. If I were a man, I would totally dress like him.
What do you love most about fashion week and why? Fashion week feels very much like a reunion of the best journalists and buyers in the world, exchanging ideas and meeting like-minded editors and designers. I love how it acts as one big training session for the most up-to-date industry news and ground for improvements.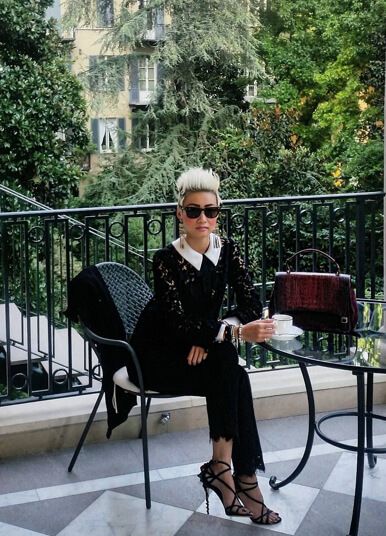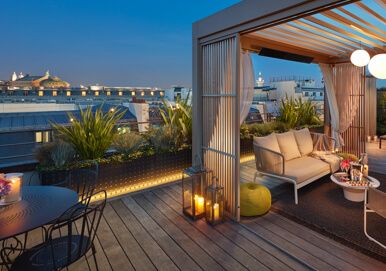 How do you feel each fashion week differs from one and another? New York Fashion Week is dynamic and fast-paced, while London's quirky, young emerging designers pull in a crowd that is far more eclectic and open-minded. Milan Fashion Week is more traditional with business focused buyers and editors attending shows and presentations. Paris is all about the underground vibes, you have to be in the right 'circle' to be invited to exclusive dinners and parties.
Which designer's shows do you always look forward to seeing? Gucci for Alessandro Michele's flowery fashion language, Moschino for Jeremy Scott's out-of-this-world ideas. And, Valentino for Pierpaolo Piccioli's modern, romantic gowns.
Do you change your style according to each fashion week? No, I wear whatever suits the weather!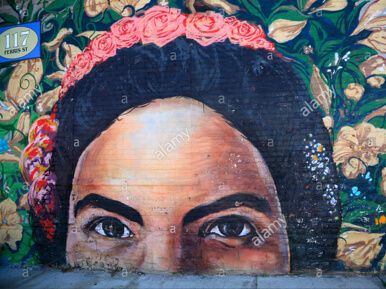 What kind of beauty products would you carry around as key essentials during fashion week? Perfume, lip balm, moisturising facial spray, kohl pencil, paper blotters, hand cream, hair spray (have you seen my hair?)
What are your top tips for travelling during fashion week? Pack your outfits matched with accessories in separate garment bags before the trip. With a hectic schedule and insufficient sleep every night, the last thing you want to think about at 7am is what to wear. Always have a big breakfast because you won't have time for lunch between shows or dinner till 10pm at night (after the final show of the day). Check all your hard-copy invitations beforehand and drink as much water as possible in the day. Most importantly, enjoy the shows!
Three things to consider when picking your outfits for fashion week: The Weather - Always check the weather of the city you are visiting, especially if it's winter.
Dress codes – Dress appropriately for events. Check your schedule for any after-parties, gala dinners (bring gowns), atelier visits (bring flats), client meetings (conservative dressing), time to exercise (gym gear), spas (bring swimwear) etc.
Luggage – Check your luggage limit on the various flights you'll be taking. Every airline has different luggage limit, and you'll need to pack accordingly. i.e. Emirates 30kg, Air France and Air Italia 23kg.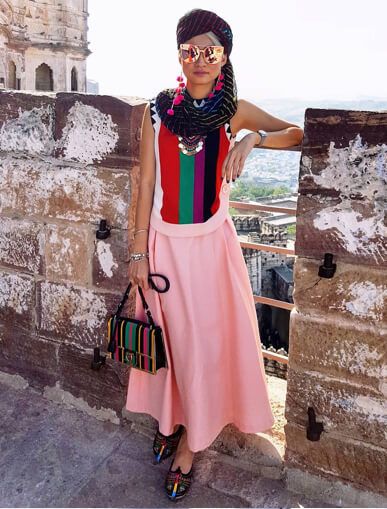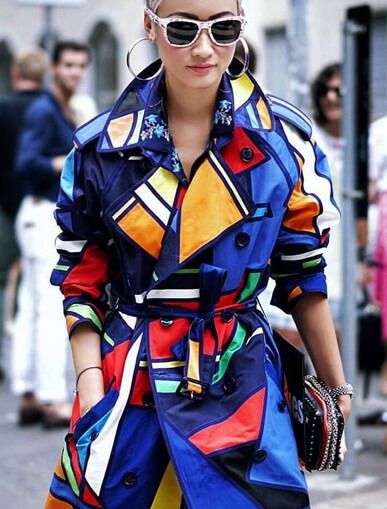 Left: Mehrangarh Fort, located in Jodhpur, Rajasthan. Right: Milan during fashion week.