To say Michelle Karam is well travelled would be the understatement of the century. The Dubai based, Lebanese founder of Travel Junkie Diary, an online platform celebrating globe trotters and vacation voyagers alike, expertly manages to juggle life as a mother, travel writer, entrepreneur and local digital starlet, often while cruising at 40,000 feet. We caught up with Michelle to get the low down on where she's been, and where she's headed.
Describe a normal day for you Every day is unique. The constants are waking up at 5:30am to run or practice Ashtanga Yoga before preparing my morning as a mom. Post 8am however, it's always unpredictable; meetings, briefings, writing articles, planning trips and replying to emails.
Tell us about how you began your career I've been in the travel and hospitality industries since high school, working alongside my studies after class. Fast forward 16 years and having travelled to over 88 countries, I gave birth to my beautiful daughter Chloe. Having taken a year and a half off to adapt to my new role as a mother, I found it extremely important to revisit my career passions as I had worked for almost all of my adult life.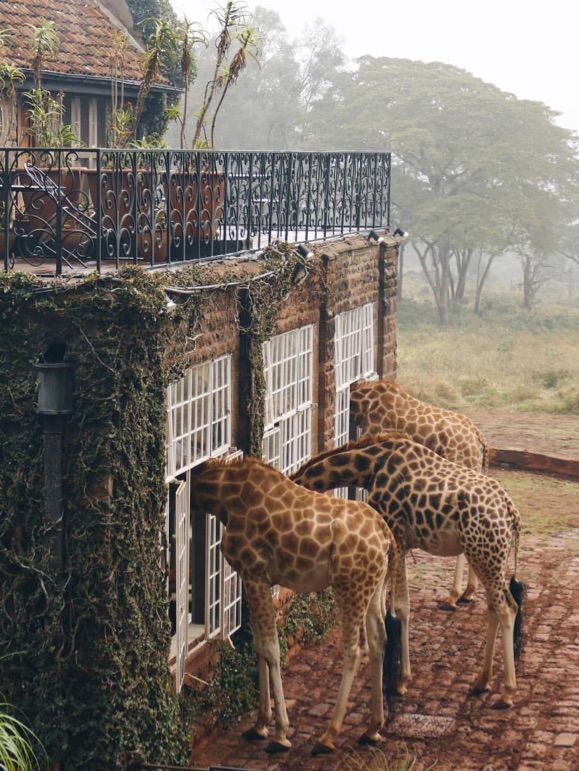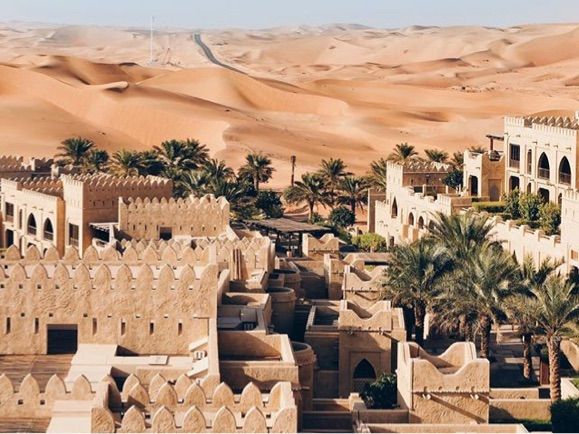 Our Packing List
What inspired you to launch Travel Junkie Diary? In 2013 when digital media was on the rise, I realised there was a huge gap in the market for an online platform where travellers could connect with each other, share their stories, inspire one another and help each other decide on where to stay, where to eat and what to do in specific destinations. So, Travel Junkie Diary was born and became the first online travel site of its kind in the GCC.
Describe your style in 3 words Simple, bohemian, conservative.
Where are the top three places in the world you have been so far and why? Kenya, Chiang Rai and South Tyrol; simply for the culture, the people and the history.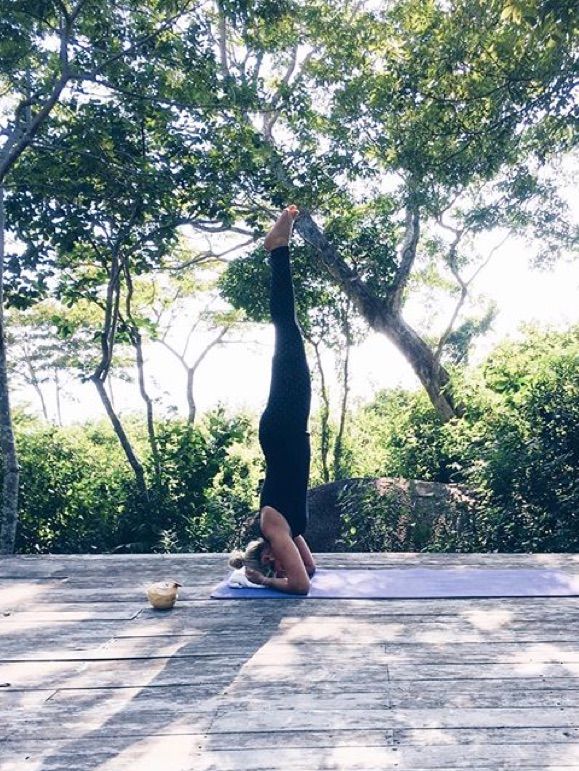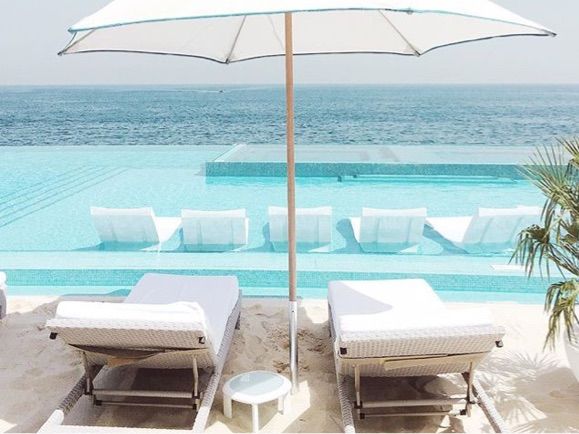 Where are the top three places in the world you would love to visit? Antarctica, Cuba and Iceland
What are your top tips for long haul flights? Make sure you keep hydrated; they say flying long haul exposes you to a high amount of radiation so make sure to drink lots of water. During my flights, I like to make use of the time by reading, writing and working on unfinished business.
What are your essential travel items? My wireless headset, camera, Power Bank, hand cream and a good jacket for the plane.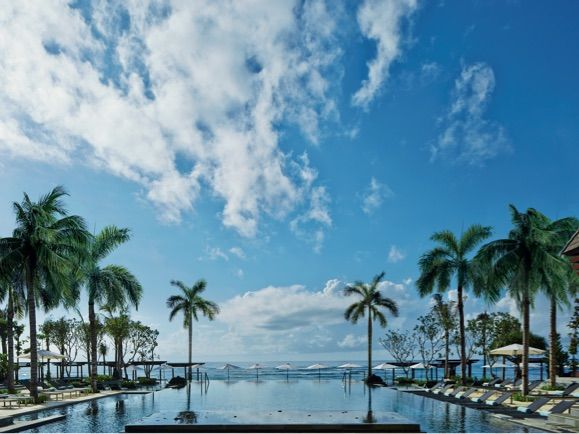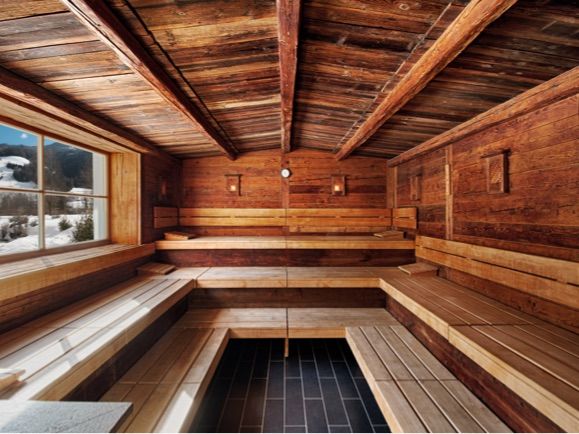 Shop The Edit